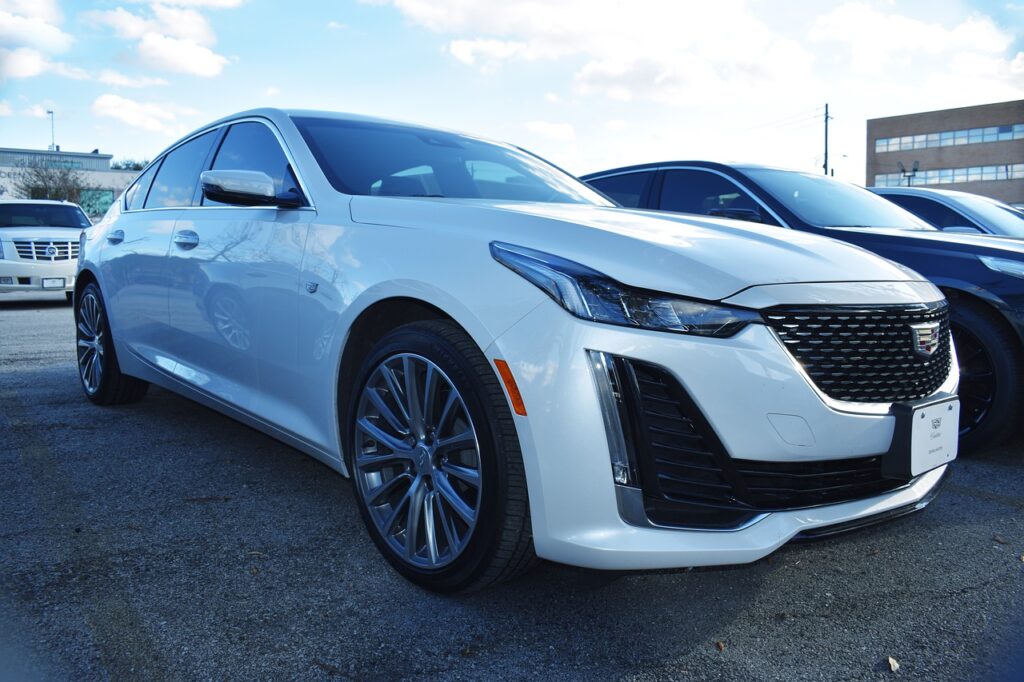 Reasons Why Your Auto Dealership Needs An Automotive Website
Bell's Automotive Dealer | Call (909) 202-9204
Compete with the rest of the online car dealerships and have the advantage over those who don't have a Automotive Website. Since the pandemic many car buyers tend to shop online first to scan a car dealerships current inventory just to know which dealership has the car they're looking for. By having your own Automotive Website you can showcase all the new and current cars within your dealership. Seeing is believing, and believing means buying. Have the online advantage over your competition and give your clients the ability to look at your cars through their smart phones or computers. Speak with one of our live representatives today to learn more about getting started on your new Car Dealership Website.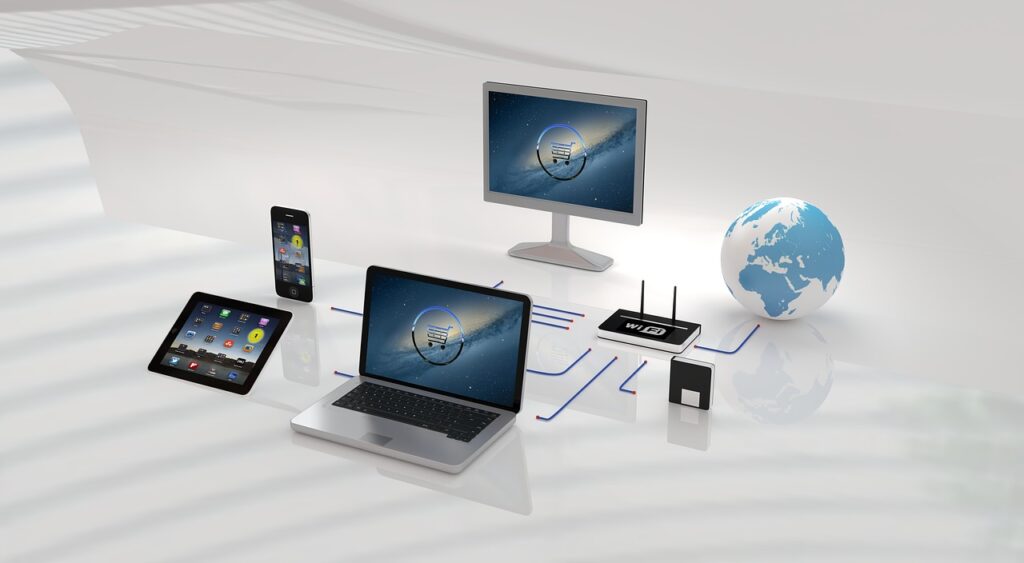 Need Your Own Custom Automotive Website?
Starting Rate is $800 Per Website | Call (909) 202-9204
Create your own Automotive Website and showcase your cars on the internet! This custom WordPress website package includes listing up to 30 cars on the website so your clients can browse your inventory before walking in to buy it in person. Your theme of choices current design will be used (additional front end design pricing is available upon request)
What's included within the Online Car Dealership Website Package?
Up to 30 cars listed on the website with the vehicle specs

WordPress Theme of Choice Customization

Your dealership home page, bio page, services offered, testimonials, inventory, and contact page

10 Researched and Embedded SEO Keywords

3rd party Newsletter service for email marketing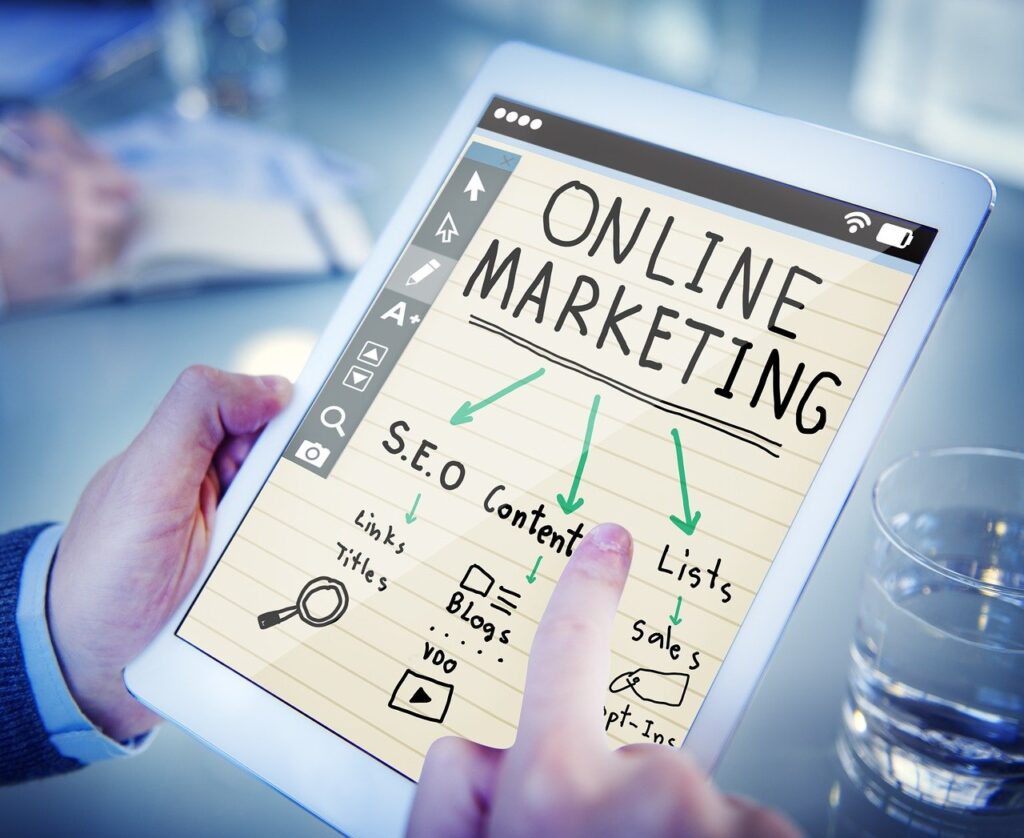 Build A Website For Your Auto Dealership Today
Bell's Automotive Dealer | Call (909) 202-9204
Having your own website will allow your company to be seen within online searches through their phones or computers since our Car Dealership Website package includes researched SEO Keywords. For instance, what if you're a specific car dealership who only sells classic cars or muscle cars? Your website will be embedded with the search terms people will use to find your car dealership. Start selling online today with your new Car Dealership Website by giving us a call. We will go over all the details on what's required to get started, such as your own web hosting.
Build Your Own Automotive Website – Courses – Testimonials – What is a Car Dealership? – Contact Us