Customer Support
You can trust us to supply you with
the Best California Auto Dealer Training,

as well as top quality customer service.

We want all of our customers to experience the impressive level of professionalism when working with Bell's Automotive Dealership. All of our California auto dealer training services, especially this one, exist to make your life easier and stress free. Give us a call today to learn more about our Auto Dealer Training & Certification in California.

GET IN TOUCH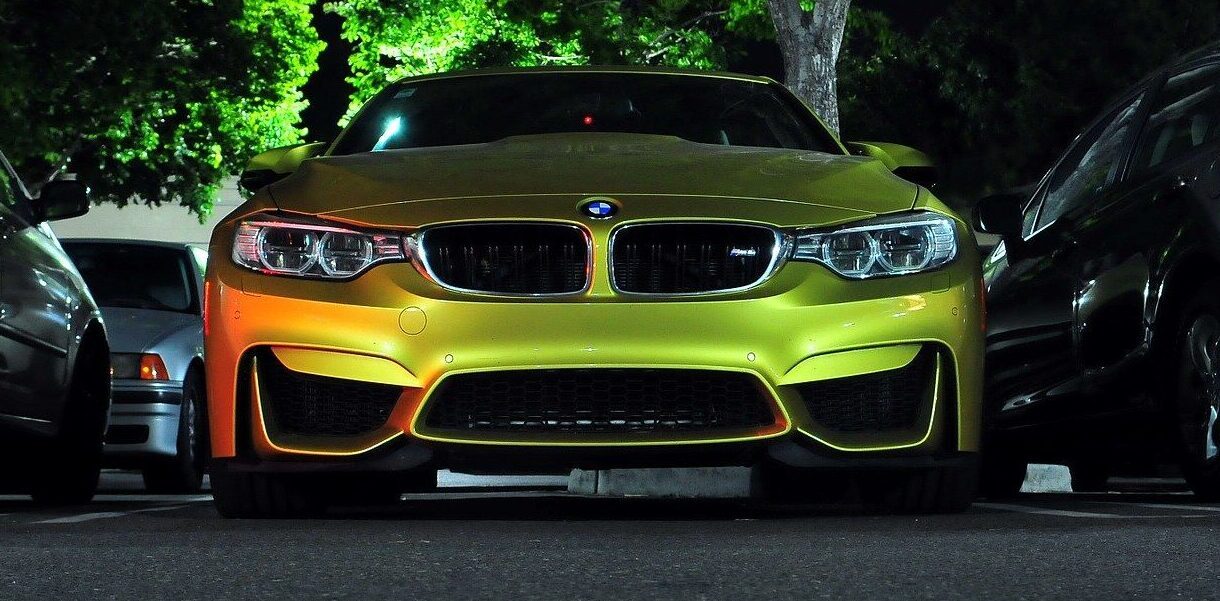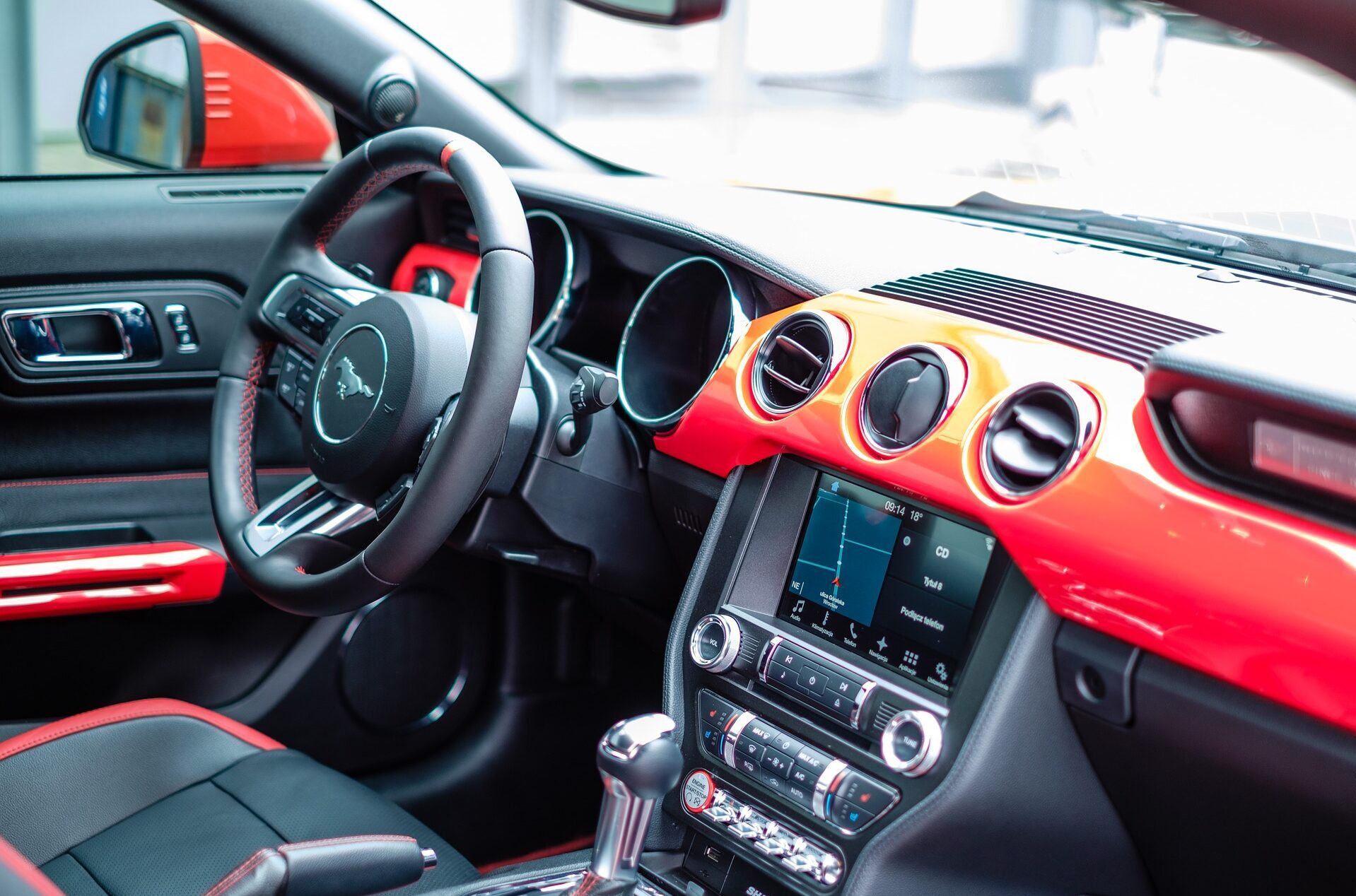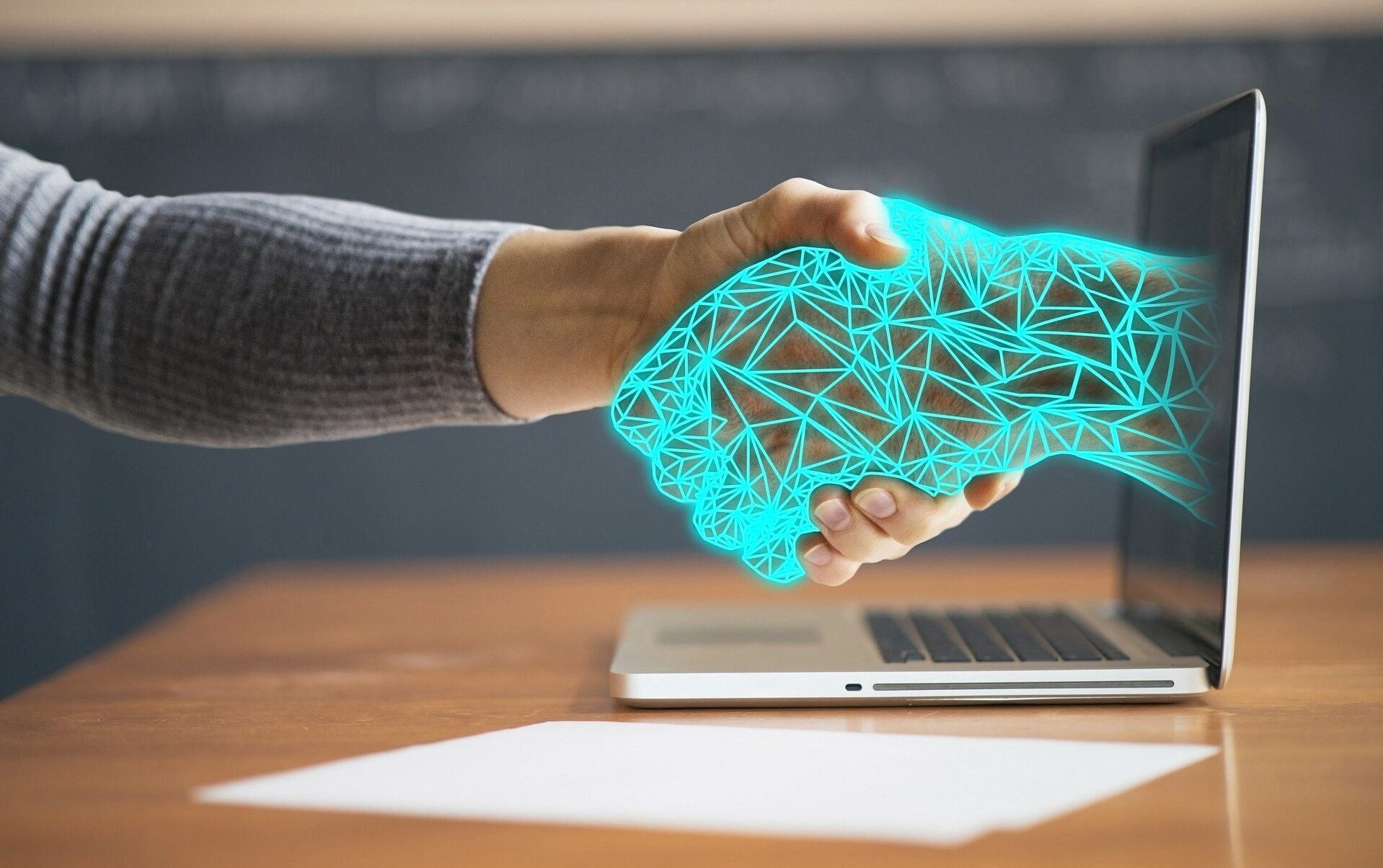 Auto Dealer Training & Certification
CALIFORNIA
At Bell's Automotive Dealer we provide professional certified auto dealer training courses which are available online. Our California auto dealer training instructors are knowledgeable and friendly with years of experience within auto dealing. See why so many have graduated from our courses to pursue their Auto Dealership goals via our auto dealer certification DMV test. Schedule your next online course today and get a head start from the rest via our Auto Dealer Training & Certification in California.

We have been conditionally approved to hold online classes through the month of May. Please reach out to us directly to schedule a class.
Bell's Automotive Dealership
CONTINUED EDUCATION/RENEWAL
– 4 hours as required by DMV of up to date information

– Detailed information on the latest DMV Regulations

– Refresher course of the DMV Forms

– Information on how to prevent Administrative Service Fess

– Approved Dealer School by the DMV

– All materials are included

– Dealer Education Certification

– For Dealers with License to re-new required every 2 years

– On-Line Course or Home Study Available/ via email.

– Weekday and Weekend Classes are available online.
Our Goal
We believe by offering quality online California auto dealer training and in person education anyone an become a successful car dealer within California's motor vehicle industry. Having a clear understanding of how to tackle the legal issues required within the car dealer industry is very important. Within our Auto Dealer Training & Certification in California service we will also become a knowledge resource ready to assist when you need it most. Knowing and understanding the law will offer you additional support to have your clients knowing they are dealing with a professional car dealer.
We Enjoy Keeping People Happy
affiliates
happy clients
awards
Contact us

Have any questions or concerns on how to get started? No worries we will respond to your message within a timely manner.

All courses are final, if you are a no show no refund, but credit will be offerred; you can reschedule for another available class. If you leave class early, you can reschedule for the next available class.


Need Translation?