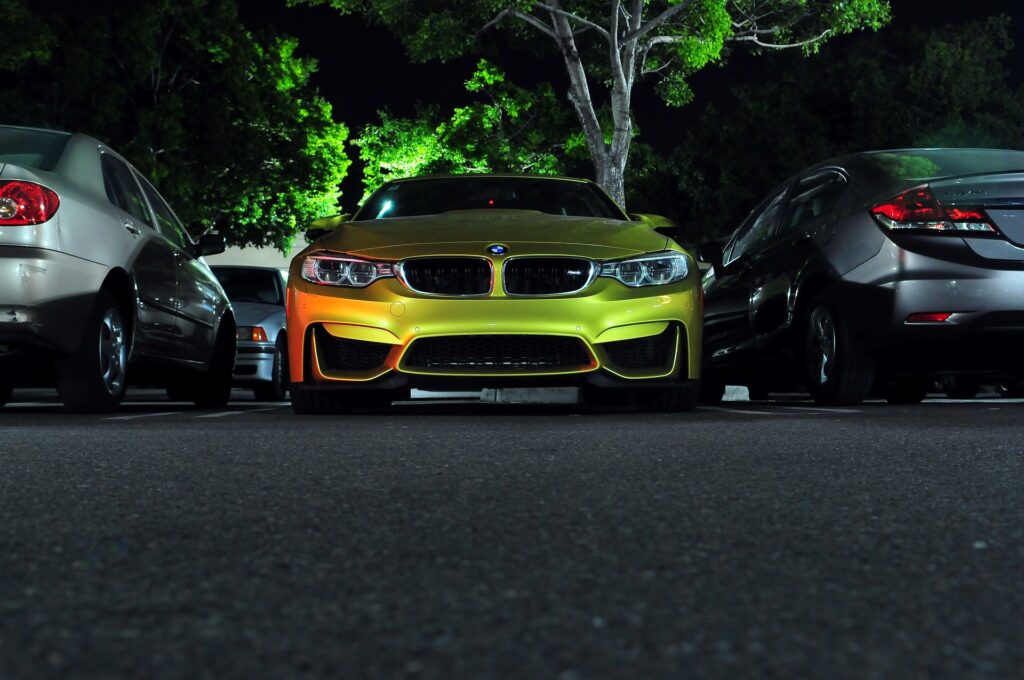 What You Can Expect From Our Online California DMV Certified Pre-Licensing Class
Within our affordable California DMV Certified Pre-Licensing Class you will learn about the various types of licenses including which are more beneficial to your needs, the ins and outs of buying or selling via deal auctions, all of which is required within the DMV licensing requirements. Once our 6 hour online course is completed, you will be given a test and a 2nd test at the DMV Inspectors office. The entire online course is set to cover similar questions you would find on the final DMV test. Our instructors are available to take your call anytime you would like to learn more about our 6 hour California DMV Certified Pre-Licensing Class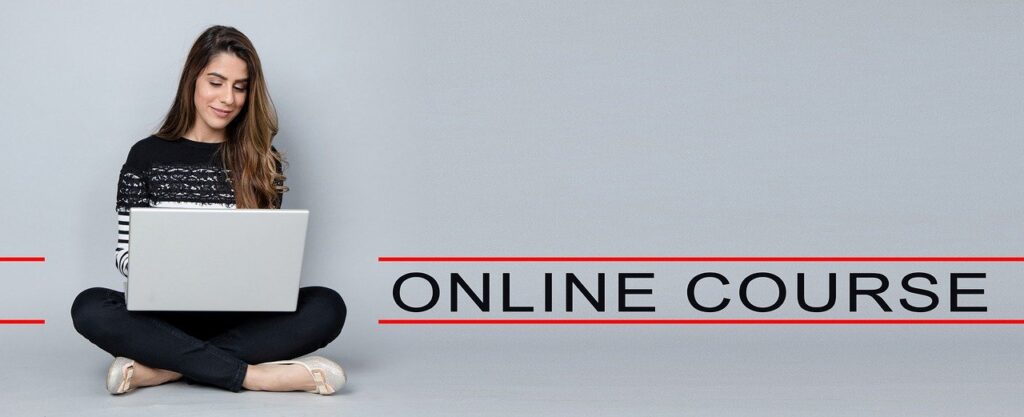 Need An Affordable California DMV Certified Pre-Licensing Class?
Call (909) 202-9204 for Professional DMV Certified Online Classes
Our starting rate for our 6 Hour course is $100 and you can re-take our class if you don't pass the DMV test the first time. Keep in mind anyone who doesn't pass the first time will be given additional study guides as well as further assistance. The Pre-licensing class is required by the Department of Motor Vehicles by an Approved DMV Educator which Yvonne Bell, the owner of the website, will be more than glad to assist you with. This is a 6 hour class that will teach you the rules and regulations on becoming a dealer. Offered the 1st and 4th Saturday of the month and note if you BOOK TWO WEEKS IN ADVANCE YOU'LL SAVE $10.00.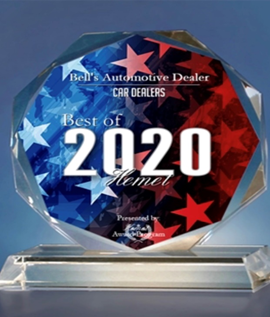 About Bell's Automotive Dealer
As the Owner I am very passionate about what I do and thrilled to help others in their endeavor to begin their own vehicle dealership or to continue your business as a vehicle retail or wholesale dealer. Like yourself I'm an entrepreneur, I enjoy what I do which is helping others like yourself. I understand the rules and regulations of the state of California and what they are looking for when approving a new license vehicle dealer and for continue education as a used vehicle dealer, transporter, dismantler and broker.

Affordable Online California DMV Certified Pre-Licensing Class
I am the founder of Bell's Automotive Dealer LLC and it is my Mission to Exceed my client's expectations. I have a legal background as a Paralegal where I attend school at USD along with a Master's degree in Business. The company has been around since 2008 and Awarded the Best of 2020. I am about being above board, transparent and a high regard of integrity, leadership and professionalism which I convey through my courses- Pre -license and continue education class.