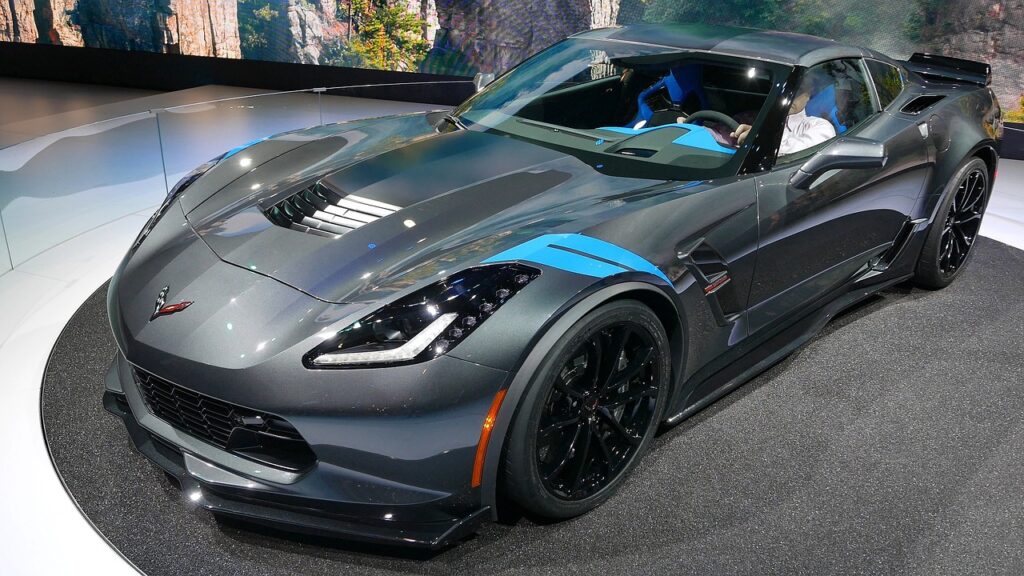 How to Get a California Auto Dealer License
Bell's Automotive Dealer Step By Step Guide
Are you interested in becoming a Auto Dealer and need to learn how to to get a California auto dealer license? Bell's Automotive Dealer specializes in teaching the general public how to become a DMV certified auto dealer. Here are the easy steps to follow so you can get a better understanding of the process:
Sign Up and Join Our Dealer Training Program
Find a Business Location That's Long Term
Gather the Required Licenses and Permits
Schedule a Place of Business Inspection
Finalize Your Auto Dealer Bond
Gather Your Required Documents
Send In Your Dealer License Application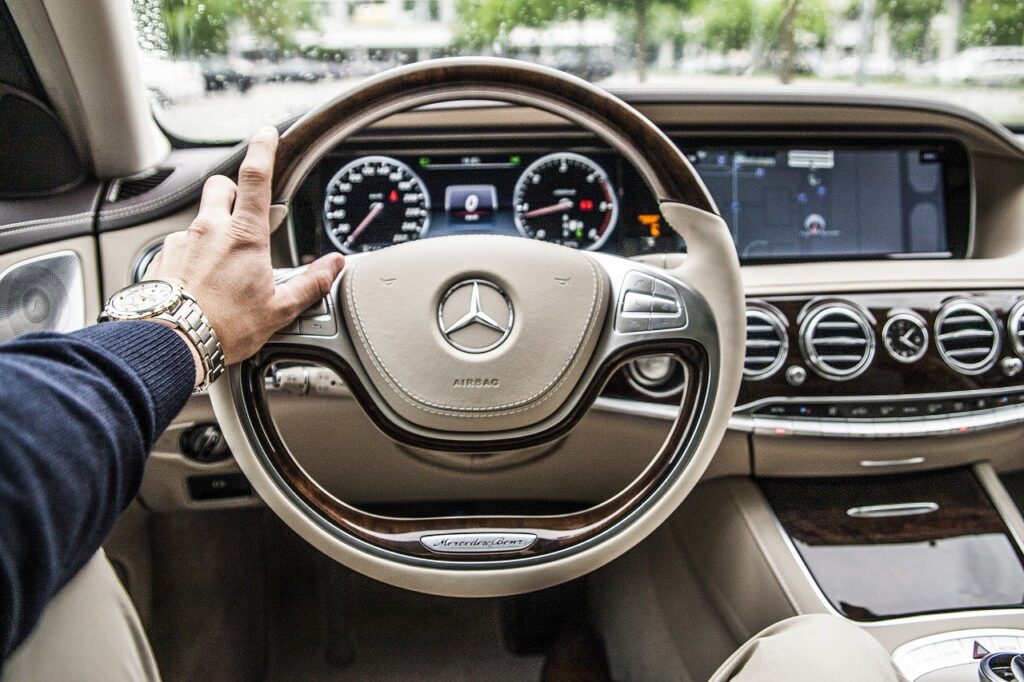 Learn How To Get a California Auto Dealer License
Online & Affordable Rates | Call (909) 202-9204
Bell's Automotive Dealer is licensed via the California Department of Motor Vehicles and takes pride in assisting avid future auto dealers on learning how to to get a California auto dealer license. By offering affordable rates we have helped many with our online, remote, and in person classes. Feel free to browse our site and join our Auto Dealer Pre-License Class or our Pre-License One on One Course. The Pre-License class is required by the Department of Motor Vehicles which is a 6 hour class teaching the rules and regulations of becoming an auto dealer.
Choose Your Main License of Focus
There are various types of licenses required by the DMV for various types. New or Used Commercial Auto Dealers require a license that allows them to sell to the public as well as licensed vehicle dealers. If you are only focused on flipping used vehicles, then consider the Used Auto Dealer License that only allows the sales of used vehicles to the public or licensed dealers. If you happen to have a large amount of money to invest and want to become a Wholesale Dealer, then consider the Wholesale Dealer License which only authorizes the sale to licensed vehicle dealers. Keep in mind that there are also those who only focus on being the middle man or woman, that connects the deal. If you are looking at only selling cars without investing, but rather helping others sell their cars then consider the Auto Broker License. Contact us today to get started and speak with a live instructor on how you can become a legit auto dealer with the proper licensing and DMV certification.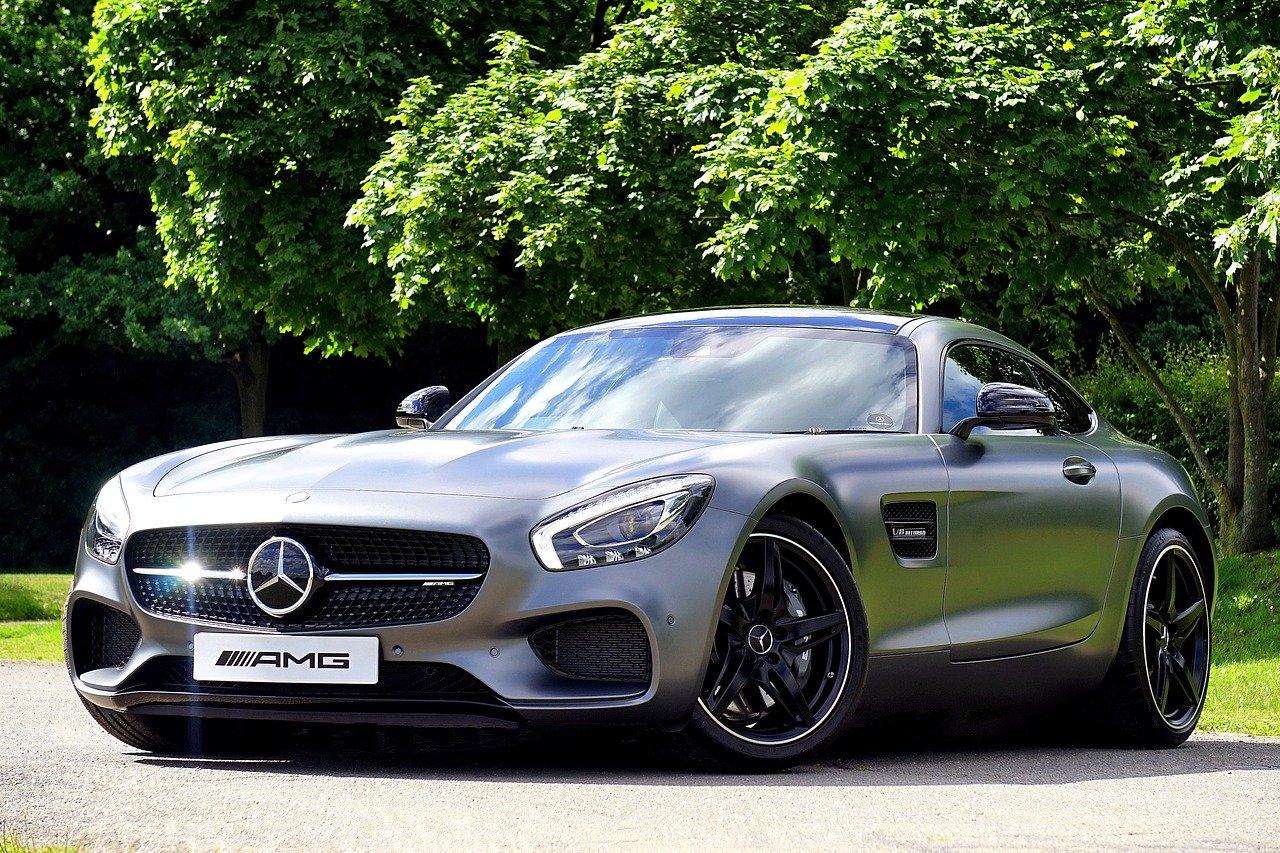 24-7 Dealer Training Specialists Los Angeles
Expert DMV Training Services | Call (909) 202-9204
You can trust us to supply you with the Best California Auto Dealer Training, as well as top quality customer service. We want all of our customers to experience the impressive level of professionalism when working with Bell's Automotive Dealership when learning how to to get a California auto dealer license. All of our California auto dealer training services, especially this one, exist to make your life easier and stress free. Bell's Automotive Dealer is available to take your call anytime you would like to discuss your auto dealer goals.
Services: